Detached Homes & Towns
Surrounded by protected conservation area. Now Selling in Whitby's premier location! Visit our Model Homes Today!
CLICK TO VIEW OUR WEBSITE
Offering the perfect balance of urban amenities and natural attractions, Whitby is one of the fastest growing towns in the GTA. Just 40 minutes from downtown Toronto, Whitby is a great place to live, grow and thrive. In this desirable setting, Andrin Homes invites you to put down roots in their delightful new family community, The Trails of Country Lane. With a planned new park, walking trails, bike lanes, soccer field and playground, this master-planned community offers active outdoor recreation right at your doorstep. Urban amenities like schools, shopping, dining, art and culture are just minutes away. Choose from a fine collection of Detached and Freehold Townhomes designed for elegant modern living. Give your family the perfect lifestyle they love. Welcome home to The Trails of Country Lane.
Commute
The Trails of Country Lane offers quick and easy connections by road and rail, allowing you to reach your destination within minutes. You have multiple options to commute for work, study, shopping or leisure. Whitby GO station is close by and Highways 401, 412 and the 407 are all within a short drive from home. So whether you're making a short trip to the shopping plaza, a morning of golf, elegant dining in Downtown Whitby, or a work commute to Toronto, this is the ideal place to be!
Location
The Trails of Country Lane is located at Taunton Road and Country Lane in the heart of Central Whitby, less than a 15-minute drive from Downtown Whitby and the beautiful waterfront. The site is just steps from the expansive Heber Downs Conservation Area with its 687 acres of protected parklands, woodlands and wetlands, a beautiful nature reserve in your backyard.
Trails & Conservation Areas
At The Trails of Country Lane, your family can enjoy a fine balance of nature and outdoor recreation. The master-planned community offers a network of walking and biking trails that connect to the Town of Whitby's extensive 68 km of trails and 900 acres of parklands. Get active, kick a football, toss a frisbee, shoot a hoop, all just steps from home! With a planned sports park, playground and splash pad, the community offers everything your family needs to indulge in healthy, active, outdoor fun. Whitby's famous Heber Downs Conservation Area is a great place to go hiking and enjoy incredible natural beauty in its woodlands, meadows, ponds and wetlands. Enjoy a picnic in the woods, build a campfire under the stars, drop a line in a nearby creek. This is the ultimate in outdoor recreation for the entire family.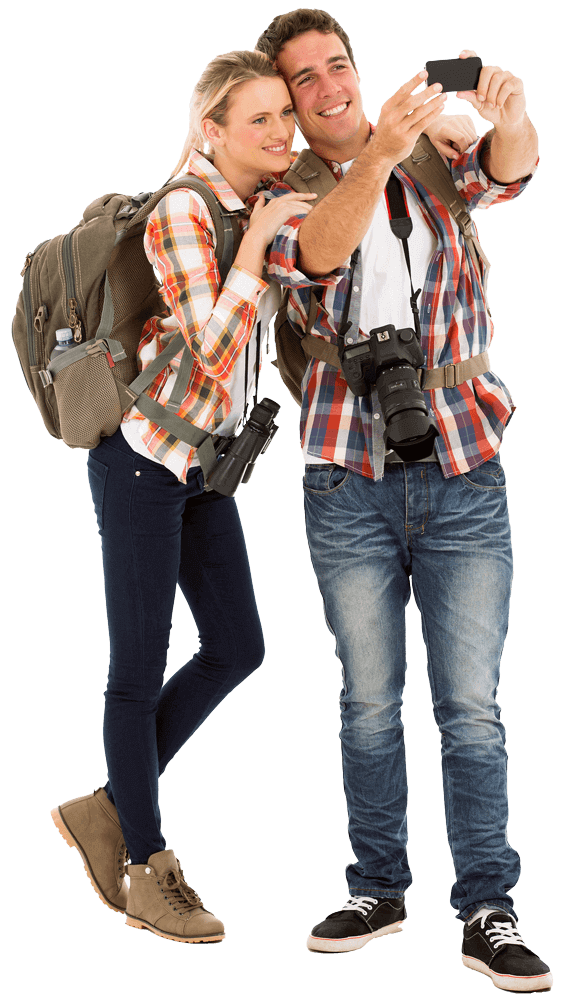 Waterfront
The moment you dip your toes in the water, you realize you're in for a spectacular experience. Whitby offers 14 km of beautiful waterfront, where lush green parks gently transition to deep blue waters, and vibrant amenities invite your family to an active, enriched life. Enjoy a wide range of water activities, from sailing and boating to swimming, fishing, canoeing, kayaking and more. Help the kids build fairy castles in the soft sand. Explore the myriad scenic waterfront parks and trails. Hike, bike or rollerblade on the boardwalk while enjoying breathtaking water views. Meet up with friends and family on the bustling Whitby Marina and enjoy fine dining or fresh coffee on the patio overlooking the water. This is the best water-inspired life your family could wish for!
Active Outdoor Living
If your family loves active outdoor recreation, they are in for a treat at The Trails of Country Lane. All around you are acres of expansive, unspoiled natural wonders – woodlands, meadows, parklands, wetlands, creeks, ponds and trails. Choose from an array of stunning recreational destinations including Heber Down Conservation Area, Ash Creek Channel Trail, Bio-Diversity Trail, Brooklin Lions Trail, Cullen Central Park Trail, Otter Creek Trail, Scott Trail and Whitby Shores Waterfront Trail. Take your kids to one of 127 playgrounds to choose from. Golf enthusiasts can pick from a variety of fine courses that are just a chip shot away from home. Admire the first blooms of spring, the lush hues of summer, spectacular colours of fall, and cross-country skiing in winter. An inspired four-season lifestyle awaits you at The Trails of Country Lane.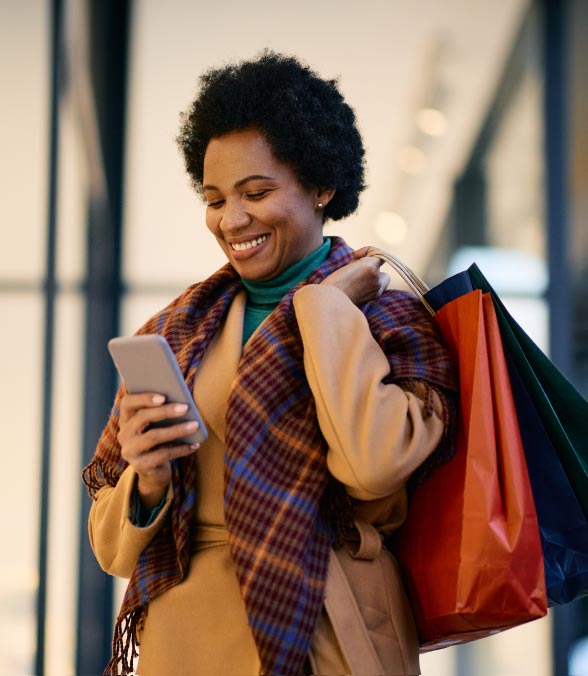 Shopping
Head over to Downtown Whitby and experience a wealth of award-winning restaurant and entertainment choices. Meet up with friends at a coffee shop or a sports bar. Watch a movie followed by a gourmet dinner at a fine dining establishment. Indulge the fashionista in you at a wide range of malls, arcades and shopping centres, all carrying the latest fashion labels, décor and furnishings, home accents and more. Enjoy a variety of cuisines from Italian, Mexican, Indian, Greek, Middle Eastern and everything in between! Whatever your craving, you'll find a fine restaurant that caters to your taste buds.
Sports & Entertainment
Whitby has a lively and vibrant arts and culture scene that includes galleries, museums, and theatres. There are plenty of sports and recreation centres that offer great programs all year-round. The crown jewel of Whitby is the Iroquois Park Sports Centre, Canada's largest municipally owned and operated multi-use sports complex, with 6 arenas, a swimming pool, 6 tennis courts, 4 baseball diamonds, a soccer field, children's playground, a restaurant, and so much more. The Centre is surrounded by 50 acres of parklands. If you enjoy the arts scene there are plenty of opportunities to experience live theatre, a museum, one of the many heritage walking tours or other cultural events.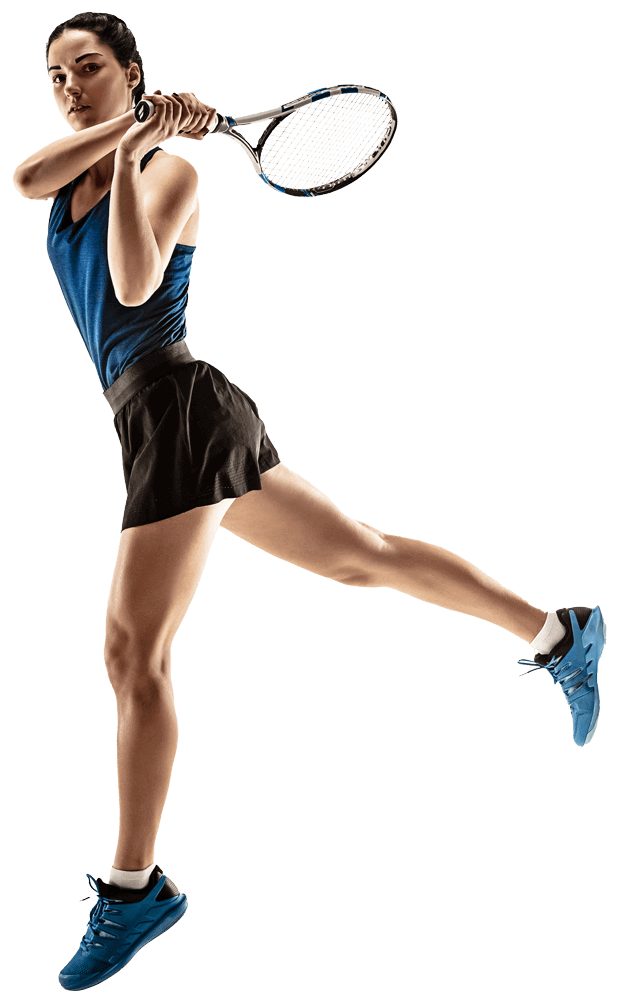 Education
Living at The Trails of Country Lane, your kids have access to great schools that offer a variety of academic and enriched curriculums. Schools in the vicinity include Williamsburg Public School, Jack Miner Public School, Robert Munsch Public School, and more. For post-secondary education you have Durham College's Whitby campus and Ontario Tech University close by. An easy commute offers world-class educational choices like University of Toronto, Ryerson University, York University, OCAD University, Seneca College, George Brown College, Humber College and more. From elementary to high school to university, you have a wealth of choices to take care of the education needs of your children.
Connect to it All!